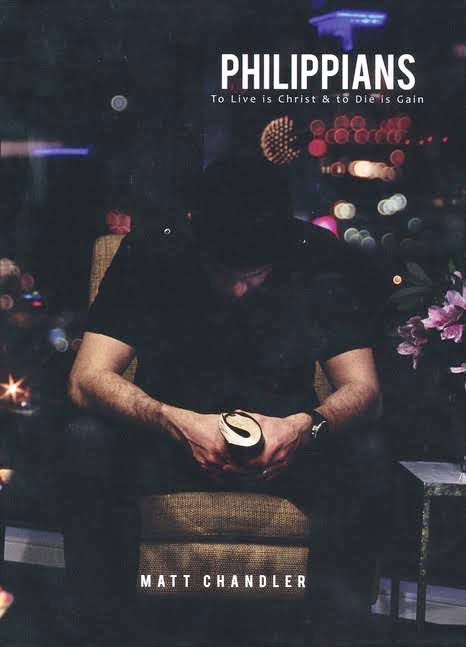 The story begins in Philippi, where Paul introduces three individuals that were all enslaved without the gospel. These individuals included, Lydia, the fortune telling slave-girl, and the hard working jailer.
Their lives portray dysfunction and emptiness but are completely transformed by the Gospel. True joy and Christ's love begin to live within them, giving them a life of purpose.
Paul himself was enslaved and then by God's grace and mercy he could pen these popular words "to live is Christ, and to die is gain" and "I can do all things through Christ who strengthens me".
Join pastor Matt Chandler in this exciting DVD study course on Paul's Epistle to the Philippians. In this, one of Paul's most intimate letters, Chandler paints a beautiful picture of what maturity in Christ truly looks like. This is a teaching DVD Series with twelve 1/2 hour sessions.