OUR STAFF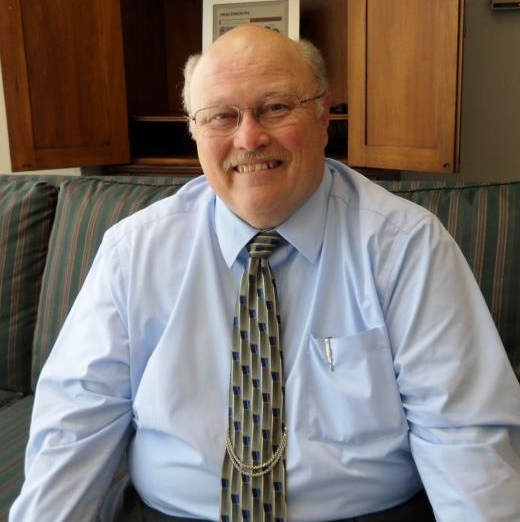 Pastor Bill Pursley
Bro. Bill was born and raised in and around Chattanooga Tennessee. His father was transferred to Sheppard Air Force Base when he was six.  Bro. Bill made a profession of faith in Jesus Christ while attending City View Baptist church, where Dan Terry was pastor.  Bro. Bill felt a calling to the ministry at the age of 15 while attending Emmanuel Baptist church. (Yes, the church he now pastors.) Bill attended City View Elementary School and graduated from Wichita Falls High School in 1973. Bro. Bill then attended Howard Payne University until 1976. During the summer of 1974 and five He worked for Chaparral Baptist Assembly where he met Earl Mann then pastor of Eden Hills Baptist Church and by the end of the summer Bro. Bill was hired as the Youth Director for Eden Hills. Eden Hills is also where he met his wife, Loyce. They were married March 26, 1976.  In July of 1977, Bill became a police officer for the Wichita Falls police Department where he served until His retirement in July 2003. Bill was involved in evangelistic music for many years, before, during and after his law enforcement career, until God placed him back at Emmanuel Baptist Church as their pastor in June of 2005. "One of the greatest honors bestowed upon me as a minister was the day Emmanuel called me to my childhood church as their pastor. Being their pastor demonstrates just how patient God is." Bill and his wife Loyce have been married for 42 years and have one daughter Cassandra and two grand-daughters all of whom live in Tampa Florida.
Bro. Bill's ministry verse is Colossians 1:28, "Whom we preach, warning every man, and teaching every man in all wisdom; that we may present every man perfect in Jesus Christ."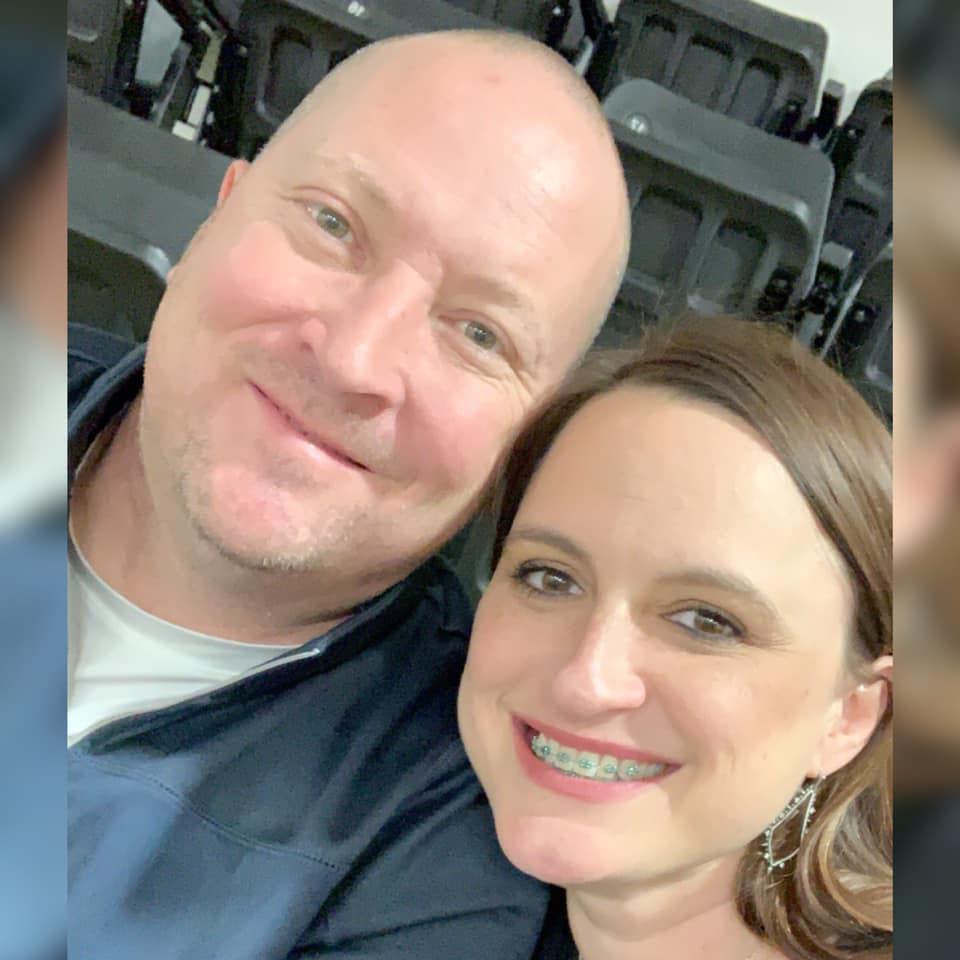 Youth Pastor Jeff Hughes
Jeff was born and raised in Wichita Falls, Texas, and is a graduate of Midwestern State University.  He also holds an Advanced Biblical Studies diploma from Liberty University.  He is a 20+ year veteran of the Wichita Falls Police Department.  Jeff has always had a passion for youth ministry and, in 2013, God came knocking.  The door was opened and Jeff served as volunteer leader in the Student Ministry of First Baptist Church in Iowa Park.  After spending several years there, Jeff felt God calling him to pursue a youth pastor position and he was hired by Emmanuel Baptist Church in 2017.  His goal at EBCWF is to provide an atmosphere where students can mature spiritually and grow in a dynamic personal relationship with our Lord & Savior, becoming followers and disciples of Christ.  He is married to the love of his life, Amanda, and they have 6 wonderful children and 4 grandchildren!