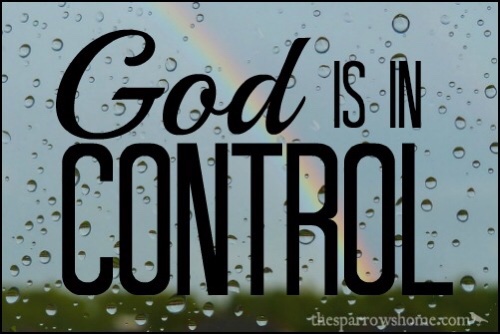 Devotional for March 22, 2020
Pastor Bill Pursley, EBCWF
PREFACE: As we get though this difficult time, Brother Jeff Hughes and I felt it was necessary to keep our congregation, and those visiting this page, engaged and encouraged while we are unable to open our physical doors. We will be posting frequent devotionals to this page reminding the devil, once again, that the building is just a building and that WE ARE THE CHURCH!
My sermon his morning was titled "Forsaken by God." Although I will not be preaching it, I feel there are some great thoughts we could absorb from it.
Many folks may feel forsaken today. Maybe by God or by family or friends.
Mathew 27:45-46 are a couple of verses that talk of a time when Jesus himself had felt betrayed or forsaken.
45 From noon until three in the afternoon darkness came over all the land. 46 About three in the afternoon Jesus cried out in a loud voice, "Eli, Eli, lema sabachthani?" (which means "My God, my God, why have you forsaken me?").
My friends God was in control then and He is in control right now. It is becoming apparent that there are many things this world that we have absolutely no control over. One week ago life was somewhat normal. We met for our midweek service with no clue that within a few days we would be faced with the decision whether or not to cancel church services indefinitely. There is global chaos due to the Coronavirus pandemic. Fear has gripped our land, many businesses have closed their doors, the stock market is unstable. the economy may be headed for another recession. and to top it off our national debt is over 23 trillion dollars.
Even before the current situation we had numerous problems: Social security is going bankrupt, wages are stagnant, and healthcare is unaffordable.Our service men and women are in harms way all over the world.
There are wars and rumors of more wars. Mass shootings are commonplace, our country is becoming increasingly divided; we live in a world filled with trouble, turmoil, difficulty and uncertainty. Things are bad and seem to be getting worse.
I would like to remind you Who is in control. It is not the republican or democrat party. Nor is it the governor, the congress, the Supreme Court or even the President. God Almighty is, always has been and always will be in control! When you are tempted to fear remember that your Heavenly Father is supreme in authority!
1) He is Omniscient – He knows all.
2) He is Omnipotent – He is all powerful.
3) He is Omnipresent – He is everywhere at all times.
God is the supreme authority in History, and, He is the supreme authority in our lives.
God is still in control today and He still has a sovereign plan. God has a sovereign plan for this world. God has a sovereign plan for the Bride of Christ. God has a sovereign plan for the future. God has a sovereign plan for eternity. God has a sovereign plan for this church. And God has a sovereign plan for you as an individual.
God even has a plan for us in the midst of this pandemic. Even if we are unable to assemble together as we normally would, God still expects us to BE THE CHURCH. There is a work for us to do in times such as these.
Join me in prayer each day and pray that God will keep us strong as individuals and as a church in these days ahead.
Love you all and God bless,
Pastor Bill