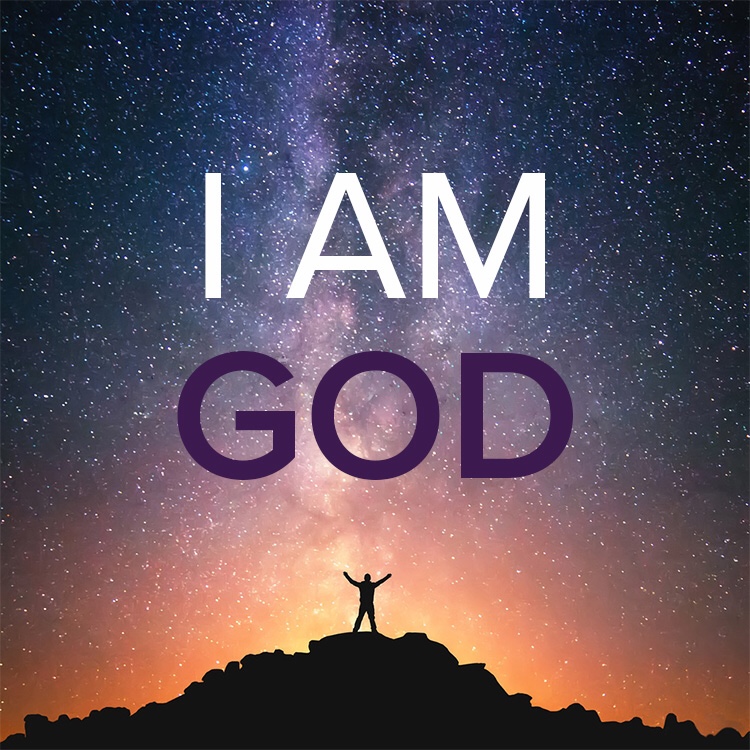 Devotional for March 28, 2020
Pastor Bill Pursley, EBCWF
Well, our power was out for several hours this morning and as I sat there in the dark waiting on the sun to rise or the electricity to come back on whichever came first. Which by the way was the sun. I realized God has given us another day to live. So I went and read the creation story.
Genesis 1:1-5 New International Version (NIV)
1 In the beginning God created the heavens and the earth. 2 Now the earth was formless and empty, darkness was over the surface of the deep, and the Spirit of God was hovering over the waters. 3 And God said, "Let there be light," and there was light. 4 God saw that the light was good, and he separated the light from the darkness. 5 God called the light "day," and the darkness he called "night." And there was evening, and there was morning—the first day.
God was before time began. In fact He started time as we humans know it. He is still in charge of all things He created.
As we look down the barrel of the corona virus, we can't forget who is mightier than this sickness. Let's pray That His will be done, because we know what God's great will is.
Jesus modeled a prayer that takes our mind's eye off of the physical & the unknown, and He places our focus on what never changes & from where our hope comes.
Matthew 6:9-13
9 After this manner therefore pray ye: Our Father which art in heaven, Hallowed be thy name. 10 Thy kingdom come, Thy will be done in earth, as it is in heave. 11 Give us this day our daily bread.12 And forgive us our debts, as we forgive our debtors.13 And lead us not into temptation, but deliver us from evil: For thine is the kingdom, and the power, and the glory, for ever. Amen.
The model prayer isn't a magical formula to immediately give us victory, but it Instead puts the burden of our life on the shoulders of the One who created it,Jesus.
In the Lord's prayer we also are praying for sustenance, mercy, & help. Jesus is taking all of our worldly views, & putting them on Father God.
Q- Who do we rely on for food?
I'm telling you, with all the restaurants closing up some fear for starvation But They're not the one's who feed us.
God is the One who made the way for us to eat.
If That way closes up, God will make another.
John 16:33
33 "I have told you these things, so that in me you may have peace. In this world you will have trouble. But take heart! I have overcome the world."
For anyone who's saved by Jesus, He will keep those in whom he has! He has never failed & never will!
So, let me close now with a memo from God.
From: God
To: All His Children
I am God.
Today, I will be handling all of your problems. Please remember that I do not need your help.
If life happens to deliver a situation to you that you cannot handle, do not attempt to resolve it. Kindly put it in the SFGTD (something for God to do) box. ALL situations will be resolved in My time, not yours.Once the matter is placed into the box, do not hold onto it by worrying about it. Instead, focus on all the wonderful things that are present in your life now.
Let's put stress aside & let God carry us through.
Love in the name of Jesus
Pastor Bill