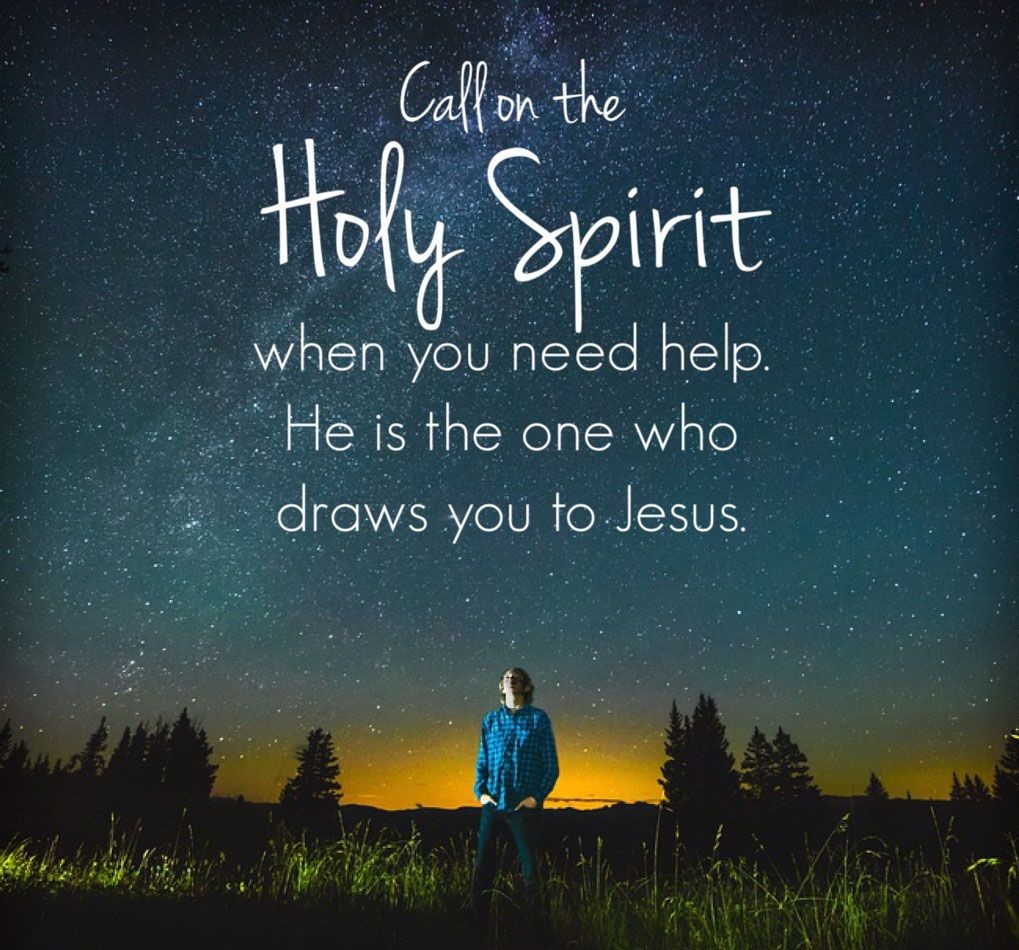 Devotional for April 8, 2020
Youth Pastor Jeff Hughes, EBCWF
Change…it's one of the guarantees of life of life.  People change.  Jobs change.  Relationships change.  The way we panic at change sometimes, you'd think bombs were falling.  Change definitely trampolines our lives, and when it does, God sends someone special to stabilize us.
On the eve of his death, Jesus gave his followers this promise:
"26 But the Helper, the Holy Spirit, whom the Father will send in my name, he will teach you all things and bring to your remembrance all that I have said to you. 27 Peace I leave with you; my peace I give to you. Not as the world gives do I give to you. Let not your hearts be troubled, neither let them be afraid."  John 14:26-27 ESV
Jesus promised the disciples that the Holy Spirit would help them remember what he had been teaching them.  This promise ensures the validity of the New Testament.  The disciples were eyewitnesses of Jesus' life and teachings, and the Holy Spirit helped them remember that without taking away their individual perspectives.  We can be confident that the Gospels are accurate records of what Jesus taught and did.  The Holy Spirit can help us in the same way.  As we study the Bible, we can trust him to plant truth in our mind, convince us of God's will, and remind us when we stray from it.
The end result of the Holy Spirit's work in our lives is deep and lasting peace.  Unlike worldly peace, which is usually defined as the absence of conflict, the peace is confident assurance in any circumstance.  With Christ's peace, we have no need to fear the present or the future.  If your life is full of change (or stress), allow the Holy Spirit to fill you with Christ's peace.
We don't face change alone.  The Spirit is with us to help us and guide us.  Call on Him!
Remember, the change in front of you is not as big as the Christ that lives within you!
Have a great day!  Miss you guys!
Bro. Jeff